THE BEST EVER CONFERENCE
FOR TOP COMMERCIAL REAL ESTATE PROFESSIONALS
Learn. Network. Invest.
February 24-26, 2022
Gaylord Rockies Convention Center | Aurora, CO
REGISTER NOW
Book Your Discounted Room at the Gaylord Resort Before Rooms Sell Out!
We're at over 80% capacity and our discounted rate is set to expire on February 1. Staying at the hotel will keep you right in the conference action.
Buy Now to Get the Best Deal!
BEC is for commercial real estate investors like you. You will build relationships and get education that will help you and your portfolio grow.
Sign up to receive the latest conference news and our weekly Best Ever CRE newsletter.
By subscribing, you agree to receive the latest Best Ever Conference news and the weekly Best Ever CRE Newsletter and to the terms outlined in our Privacy Policy.
Why the Best Ever Conference?
The Best Ever Conference is the ONLY commercial real estate investment conference curated by the attendees' interests — aimed at boosting your investing advantage with 25+ sessions, an economic forum, and networking with other top real estate investors, operators, and innovators.
No underwhelming content, cut-rate lineups, and participants chasing cold and fast introductions.

You'll find all the insights and inspiration you need to boost your investment growth in 2022. But most importantly, you'll build lasting relationships to help you grow your wealth for years to come.
Buy Now to Get the Best Deal!
BEN LAPIDUS
YOUR BEST EVER CONFERENCE HOST
JOE FAIRLESS
Co-Founder | Ashcroft Capital
SPENCER LEVY
Global Chief Client Officer, Sr Economist | CBRE
DON WENNER
Founder and CEO | DLP Capital
SESSION AND PANEL SPEAKERS
JORGE ABREU
Managing Partner and CEO | Elevate Commercial Investment Group
KRIS BENSON
Reliant Investments, LLC | Chief Investment Officer
STACEY BOWERS
Director, Corporate and Commercial Law Program | Sturm College of Law
TYLER BURKE
Senior VP of Acquisitions | Spartan Investment Group
JOHN CASMON
President | Casmon Capital Group
JOHN CHANG
Senior Vice President, Director Research & Advisory Services | Marcus & Millichap
DAVID COE
Partner | Capital Stack Investments
CLINT COONS
Founding Partner, Attorney, Author & Real Estate Asset Protection Expert
ANNIE DICKERSON
COO | Goodegg Investments
TOD DEXHEIMER
CEO | Endurus Capital
BRIAN DIETZ
VP, Investment Officer | Prologis
BYRON J ELLIOTT
Founding Partner | 3 Pillars Law
RICH FETTKE
CEO & Co-Founder | RealWealth Inc.
KATHY FETTKE
CEO & Co-Founder | RealWealth Inc.
RYAN GIBSON
CIO and Co-Founder | Spartan Investment Group
REED GOOSSENS
Founder | Wildhorn Capital
TED GREENE
Investor Relations Manager | Spartan Investments
DAN HANDFORD
Managing Partner | PassiveInvesting.com
DUGAN P KELLEY
Co-Founder | Kelley Clarke, PC
MARK KENNEY
CEO | Think Multifamily
TAMIEL KENNEY
President | Think Multifamily
SCOTT LEBENHART
Director of Acquistions | Ashcroft Capital
JAMES MAFFUCCIO
CIO and Co-Founder | Aspen Funds
JOSH MCCALLEN
CEO and Co-Founder | Accountable Equity/Vivamee Hospitality
JASMINE NAZARI
Partner & COO | Urban Green Investments
KENT RITTER
CEO | Hudson Investing
FRANK ROESSLER
Founder | Ashcroft Capital
JEREMY ROLL
President | Roll Investment Group
CHRIS SALERNO
Founder, CEO | QC Capital
JOSH SATIN
Chief Investment Officer | Gelt, Inc.
BRANDI SHOTWELL
Principal | Reno Capital Management
BRETT SWARTS
Founder | Capital Gains Tax Solutions
ENG TAING
Founder & CEO | Touzi Capital
HUNTER THOMPSON
Managing Principal | Asym Capital
TRAVIS WATTS
Director of Investor Relations and Passive Investor | Ashcroft Capital
JASON YARSUI
Co-Founder | 7 Figure Multifamily
An agenda packed with next-level value
Three engaging days with topics driven by attendees
The program is subject to change. Please check back often for more details on sessions and speakers.
All times in are in Mountain Standard Time.
Download our official conference app, Whova, to build your schedule and start networking.
What do past speakers have to say?
"Whether you're a newbie or a seasoned operator or passive investor, this is the conference for you."
"The Best Ever Conference is like coming home to my people."
"There's so many high-quality people here. We wouldn't be coming here three years in a row if it wasn't worth it."
Mini Masterminds
Start connecting with other attendees immediately. Once you register, you'll get access to a Mini Masterminds group of 6-7 peers to virtually discuss various real estate topics on a monthly basis. At the conference, you'll get to hang with your Mini Masterminds group in person!
For those who register after February 1, you will be connected with a group but BEC will not organize any meetings prior to the conference. Your group will have the option of organizing your own meet-ups before, during, and/or after the conference.
What are past attendees saying?
"BEC did it again! I had a number of intimate conversations with the speakers in the Q&A sessions, and that was awesome. I am already booked for BEC 2022!"
Attendee
2021 Best Ever Conference
"BEC did it again! I had a number of intimate conversations with the speakers in the Q&A sessions, and that was awesome. I am already booked for BEC 2022!"
Attendee
2021 Best Ever Conference
"This is the conference to go to if you are committed to making more impact and income...period!"
Attendee
2021 Best Ever Conference
General Admission
Full access to all conference sessions also comes with a variety of ways to connect with other investors and innovators like you—both virtually and in person.
---
Connect with other attendees pre-conference via Mini Mastermind groups (if registering after Feb 1, BEC will not facilitate a meeting before the conference)
High-profile, engaging speaker sessions
Access to high net-worth attendees
Access to exclusive Best Ever Party
Transportation to downtown Denver
Two days of lunch provided
Video content from BEC 2021 ($997 value)
Discount to purchase historical content ($500 value for only $197)
Access to all recordings post conference
Book package (includes several topics)
Discounted hotel rate for Gaylord Rockies Convention Center
---
$895
$845
Save $50 through Feb 1!
Buy Now!
VIP (Only 200 Available)
Our VIP pass offers everything included in General Admission, plus exclusive opportunities to meet conference speakers and enjoy the full Gaylord Rockies resort experience AND on-demand access to previous BEC conference videos when you register.
---
All the features of General Admission, PLUS:
Virtual laser coaching with Mindset Mastery coach
Exclusive VIP event with speakers
2 exclusive VIP breakfast sessions
Personal concierge
Free valet/shuttle from the airport
Resort meal and spa credit
Access to ALL 2021 and historical conference video content
---
$3245
$3145
Save $100 through Feb 1
Buy or Upgrade Now!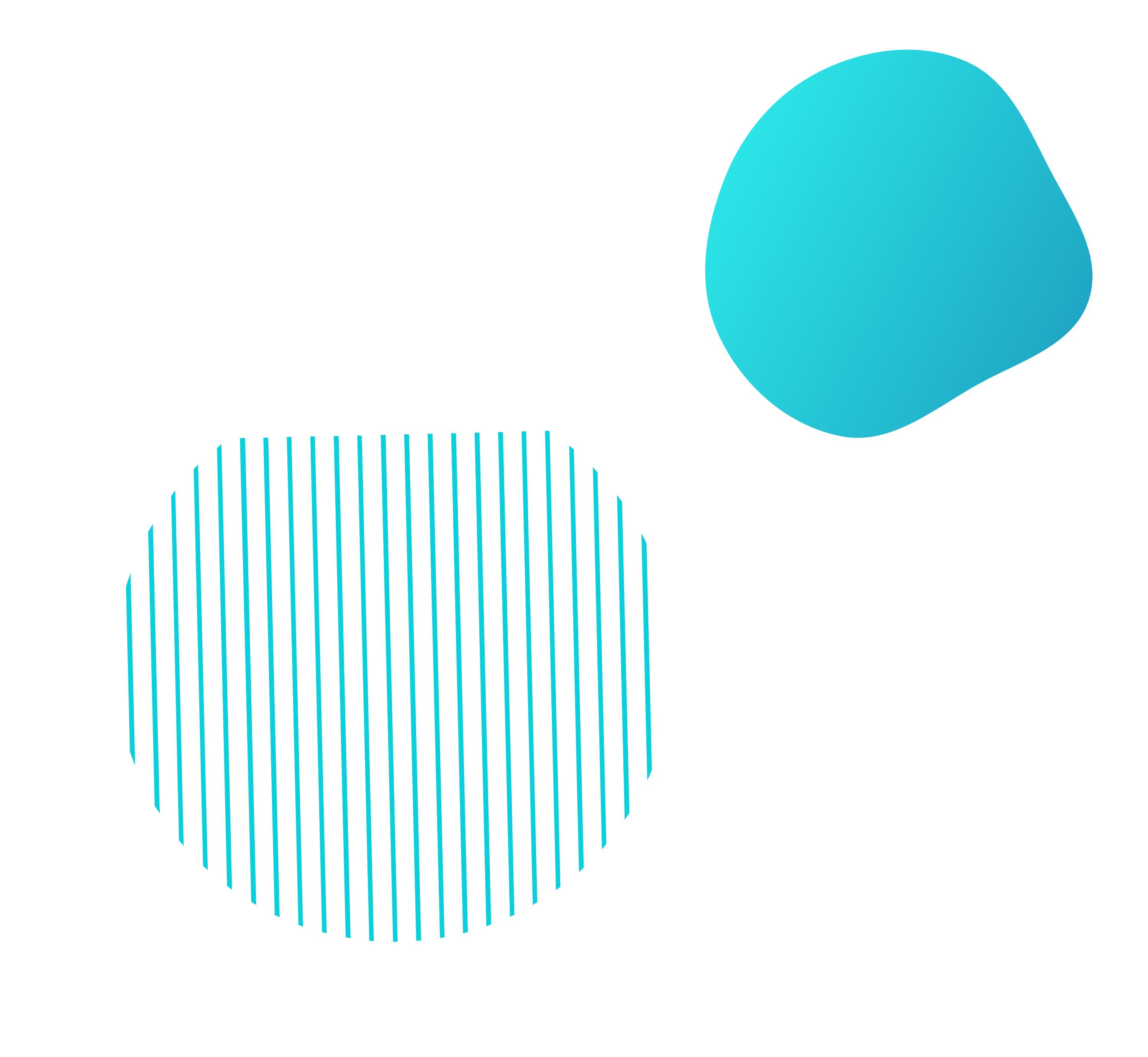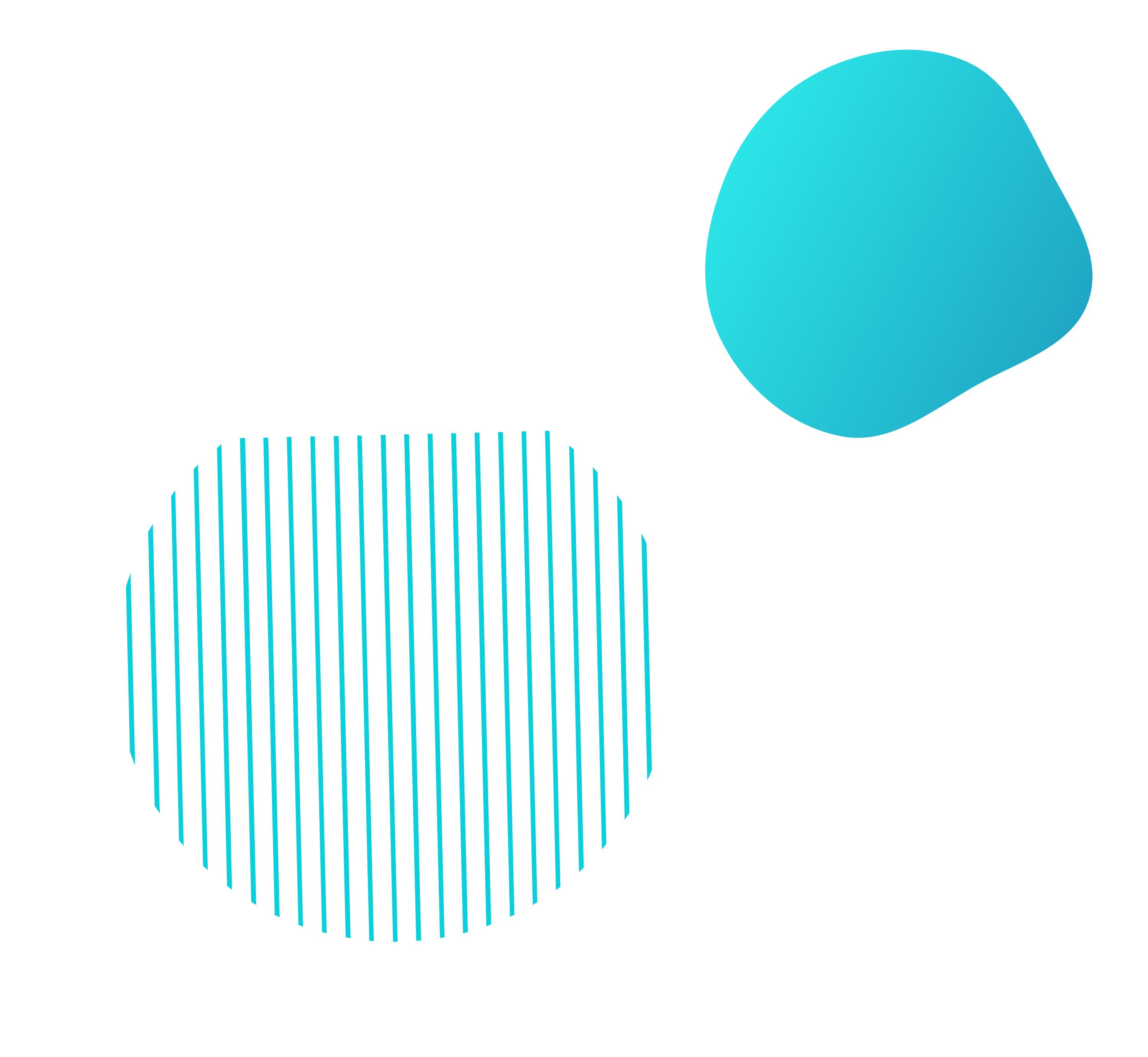 Learn and Play at the Gaylord Rockies Resort
Book your room

by Feb 1 to get our special discounted rate (Regularly $397. Only $219 for you) and:
Be close to all of the conference action

Enjoy a luxurious stay at with access to all the resort amenities including the spa, fitness center, indoor/outdoor pools and whirlpools, and much more

With free shuttles to downtown Denver, you'll be able to explore all the city has to offer from dining to outdoor pursuits

Hit the Rocky Mountain slopes in the world's largest après ski town

Rent a bike and discover the River North Art District (RiNo), an artsy hotspot
Book your room today.
Why BEC sponsorship?
Brand Awareness: share your company's story with the real estate world, both in print and online!
Thought Leadership: Host a roundtable or conference workshop to share your expertise.
Networking: Recruit, meet influential figures in your sector, and learn about your competitors.
Lead Generation: Capitalize on our high quality audience and connect with potential partners.
No matter your goals, we'll help you curate the perfect experience for your brand that ensures the ROI you expect.
Unlock exclusive video content from past conferences
Your conference pass includes all of the session videos from BEC21 (Regularly $997). And get all historical BEC videos for just $197 ($500 off the regular price).
VIP passes include all historical video content at no extra cost.

Best Ever Conference, LLC (the "Company") is committed to monitoring the CDC guidelines and practicing sound preventive actions and safe meeting environments to support the health and safety of all participants. By participating in the conference, you agree to self-monitor for signs and symptoms of COVID-19 and will immediately cease participation of such signs and symptoms are experienced. Participation includes possible exposure to and illness from infectious diseases including but not limited to COVID-19, where the risk of serious illness and death do exist. By participating, you knowingly assume all such risks related to illness and infectious diseases, such as COVID-19 and the risk of injury, harm and loss associated, including any injury, harm and loss caused by the negligence, fault or conduct of any kind on the part of the Company.
As consideration for being permitted by the Company to participate in the conference, YOU AGREE TO RELEASE, WAIVE AND FOREVER DISCHARGE ANY AND ALL LIABILITY, CLAIMS, AND DEMANDS OF WHATEVER KIND OR NATURE AGAINST THE BEST EVER CONFERENCES AND ITS AFFILIATED PARTNERS AND SPONSORS, INCLUDING IN EACH CASE, WITHOUT LIMITATION, THEIR MEMBERS, DIRECTORS, OFFICERS, EMPLOYEES, VOLUNTEERS, AND AGENTS (THE "RELEASED PARTIES"), EITHER IN LAW OR IN EQUITY, TO THE FULLEST EXTENT PERMISSIBLE BY LAW, INCLUDING BUT NOT LIMITED TO DAMAGES OR LOSSES CAUSED BY THE NEGLIGENCE, FAULT OR CONDUCT OF ANY KIND ON THE PART OF THE RELEASED PARTIES, INCLUDING BUT NOT LIMITED TO DEATH, BODILY INJURY, ILLNESS, ECONOMIC LOSS OR OUT OF POCKET EXPENSES, OR LOSS OR DAMAGE TO PROPERTY, WHICH YOU, YOUR HEIRS, ASSIGNEES, NEXT OF KIN AND/OR LEGALLY APPOINTED OR DESIGNATED REPRESENTATIVES, MAY HAVE OR WHICH MAY HEREINAFTER ACCRUE ON YOUR BEHALF, WHICH ARISE OR MAY HEREAFTER ARISE FROM YOUR PARTICIPATION WITH THE CONFERENCE.
In the unfortunate event of illness, the Conference will provide any and all virtual recordings from the event, but no refunds will be given.